Coronavirus: With multiple cities such as Mumbai going into lockdown across India, food delivery services including Zomato are understandably experiencing huge surges in delivery orders. Nevertheless, considering the notion of social distancing, Zomato recently introduced the Contactless Delivery option on its popular platform. Here's how it works:
When you place a meal order with one of the Zomato partner restaurants using the Zomato app and chose the Contactless Delivery option for your order at the time of checking out, the executive delivering the order will leave the package on a clean surface such as a table outside your door.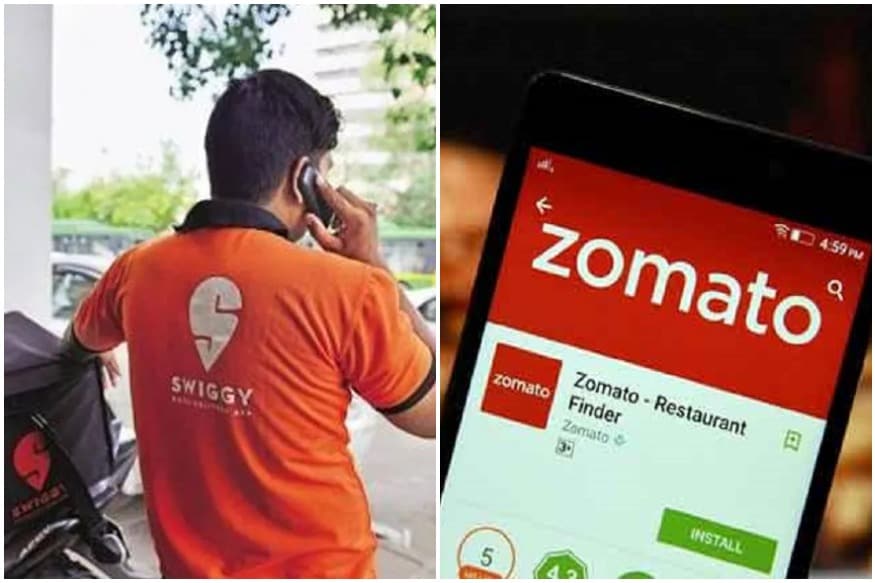 Aside from that, the delivery executive will click a picture of the aforesaid order and send it to you. All you need to do now is to pick up your order package and enjoy your meal without jeoparding your safety while maintaining social distancing and eliminating the chances of directly coming into contact with someone affected by the deadly Coronavirus (COVID-19).
It is also imperative for us to realize that people carrying out these risky jobs that not everyone is willing to do, need to be treated kindly. To make the best out of ordering food online using the Zomato app and cashing in on your Zomato Gold membership, check out the video below: