Controversial Divorces Of Bollywood: The world's largest film industry is known for its romance and love, not only on screen but also on the off-screen there are so many beautiful love stories that take place in the industry.
Many of them are still going on but somehow there are some stories once in a while where we get to hear the painful news of separation and heartbreak, which later turns into a controversial topic for the media. Here are some of the controversial divorces of Bollywood.
Nawazuddin Siddiqui And Aaliya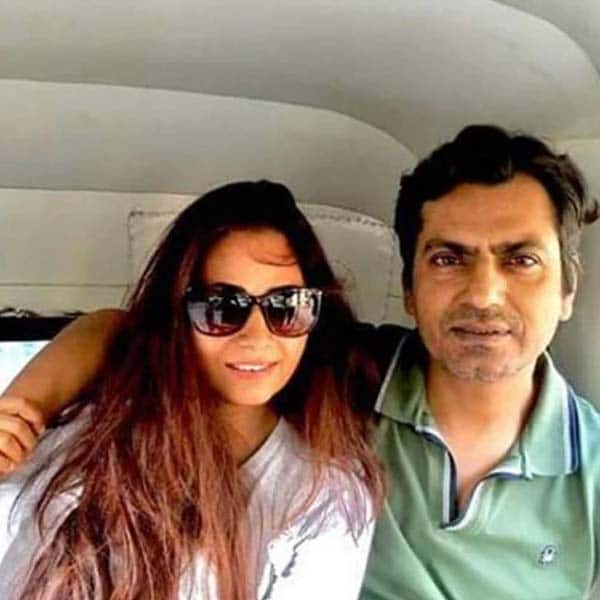 Recently, Nawazuddin Siddiqui and his wife have taken over the headlines after the wife Aaliya has sent a legal divorce notice to the actor on email and WhatsApp, since she doesn't want to be part of this marriage anymore. Speaking to BT, Aaliya says, "There are a lot of things that I don't want to bring in the public domain as of now, but our problems started soon after we got married over a decade ago.
Two months of lockdown gave me a lot of time to introspect. Self-respect is extremely important in a marriage. Woh meri khatam ho chuki thi, I didn't have that. I was made to feel like a nobody, I always felt alone.
His brother Shamas was also an issue. I have gone back to my original name, Anjana Kishor Pandey. I don't want to be reminded that I am using someone's identity for my benefit. I want to go with the flow. I haven't thought much about the future, but I don't want this marriage anymore."
Saif Ali Khan And Amrita Singh
In 1991, the whole Bollywood industry was surprised after knowing that Saif Ali Khan has got married to Amrita Singh who is much older than him. But unfortunately, back in 2004, the duo had separated from each other. After parting ways, Saif gave an interview where he talked about his divorce with his ex-wife. He explains, that he was tired of her daily torture including the taunts, jeers, insults, and also abuses thrown at his mother and sister.
Karishma Kapoor And Sanjay Kapoor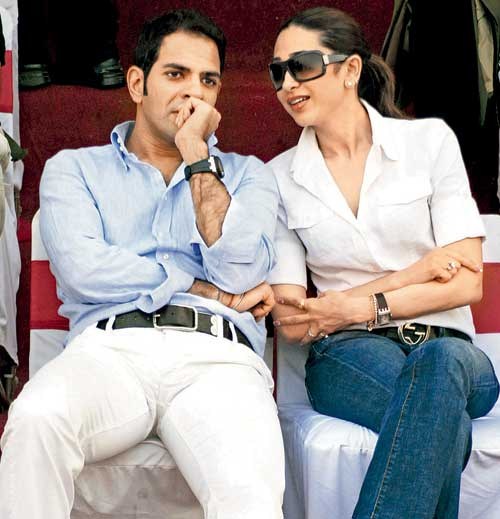 Back in 2003, Karishma Kapoor Aka Lolo had tied the knot with Sunjay Kapur. But in 2006, Karisma had ended up the marriage. There was an FIR reported by the actress that her ex-husband and mother-in-law were doing mental harassment and domestic violence. However, the Supreme Court had quashed the FIR.
Leander Paes And Rhea Pillai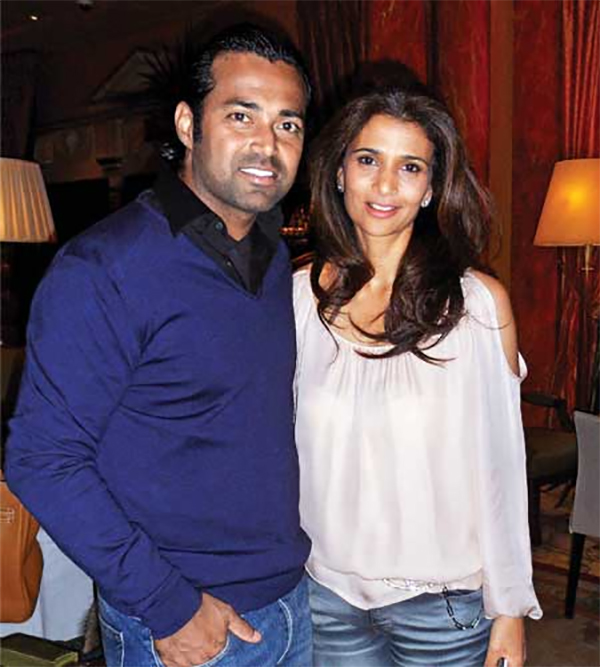 The love story of the tennis star Leander Paes and Rhea Pillai had filed a long list of cases on each other, which includes the complaint of Rhea against the domestic violence done by her ex-husband and his father on her. Speaking to Mumbai Mirror, Leander said, that Rhea was in a relationship with Dutt when she got married to him.