Khloe Kardashian and Tristan Thompson broke up last year, but are still looking at homes together, and Kris Jenner isn't willing to spill the beans on their plans yet.
During an interview with Ellen DeGeneres on Wednesday, Kris Jenner,64, dodged a question about her daughter Khloe Kardashian's on-off relationship with Tristan Thompson. "You never know what's going to happen," the momager coyly replied when asked about the chances of getting more grandkids from the couple.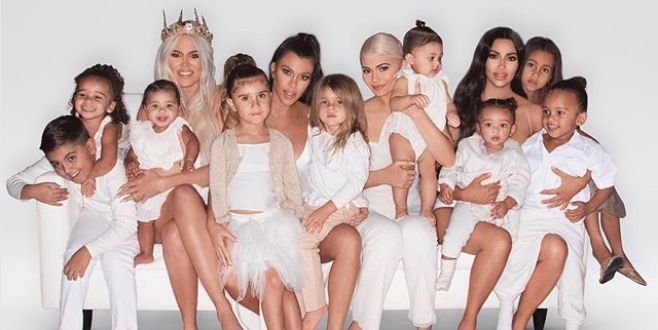 The topic came up when Ellen and Kris discussed her numerous grandchildren. "Khloé and Tristan are hanging out a lot, so maybe more [grandchildren] with them?" the talk show host asked. "You never know around here. Like I said, I never count anybody out for the count," the reality TV star diplomatically replied.
Khloe and the NBA star have been nesting, PEOPLE reported, adding that the exes were recently spotted looking at properties in Los Angeles together. "Despite Khloé trying to keep their relationship more private, she is very much with Tristan," sources told the magazine.
Tristan's first cheating scandal surfaced in 2018, just two days before Khloe gave birth to the couple's daughter True. Images of the NBA star getting close to a woman at a New York nightclub, along with footage of him and two women at a lounge in Washington DC found their way on to the internet and were originally shared by DailyMail.
The pair tried to retain their relation, working on it until Feb. 2019, when Tristan was caught kissing Kylie Jenner's former BFF Jordyn Woods at his home after a party. She and her family shocked fans when they revealed they're pulling the plug on Keeping Up With the Kardashians after an impressive 14-year run.
Kris went on to debunk rumors about her appearing on The Real Housewives of Beverly Hills as a regular cast member after KUWTK goes off the air next year, stating that she doesn't have enough time to juggle another TV series.